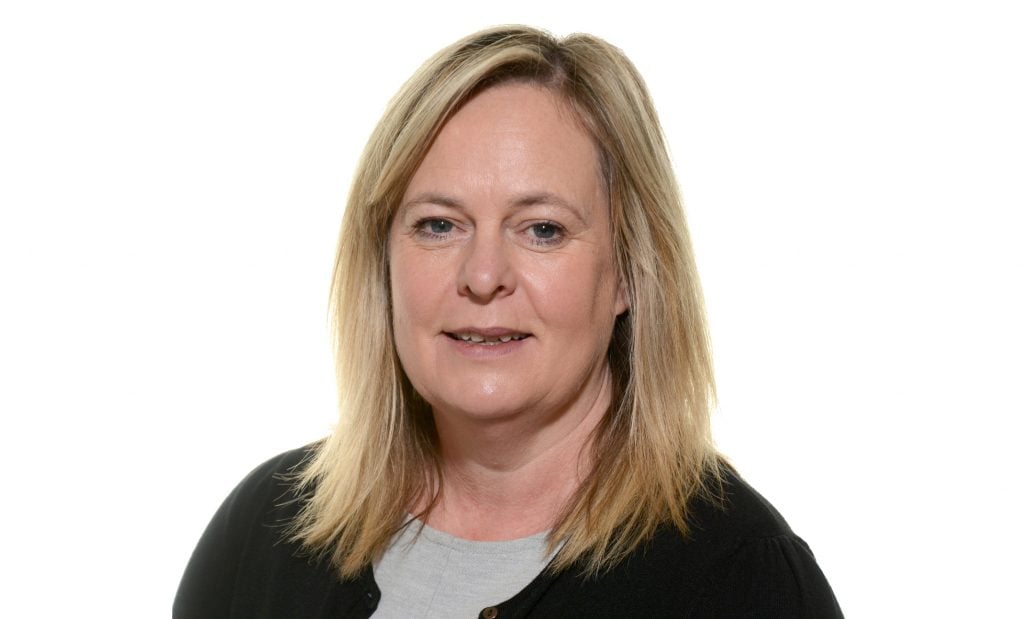 Mrs J Little
Welcome from the Headteacher
Welcome to Feckenham Church of England School, a small, rural, inclusive school in Redditch, Worcestershire. We serve two small villages: Feckenham and Bradley Green, however we have many pupils from other, larger areas of Redditch and beyond. As well as having the fortune of beautiful surroundings we also have a wonderful Forest School site used by all our pupils all year round.
Although we uphold many traditions as a school that was established in the Victorian era, we are a forward thinking school with staff that value professional collaboration to give every child their best chance of 'living life in all its fullness'.
Recently we converted to an academy and joined the Shires Multi Academy Trust with Webheath Primary and Studley High School. We believe that all our pupils, staff and families are loved by God and as such are of intrinsic value. Our mission is to help everyone in our school flourish personally and academically; fulfilling their potential through the guiding principles of wisdom, hope, community and dignity.
'Don't let anyone look down on you because you are young, but set an example in speech, in conduct, in love, in faith' (Timothy 4:12)
Please read through our Vision and Values section to see how we live out our vision in our daily work and play. If you believe your child would flourish at Feckenham CE School, we are very happy to speak over the telephone or have a socially distant conversation with families outside the school building. Thank you for visiting.
Welcome to Feckenham CE Primary School

On Tuesday, The Owls visited our local library. They really enjoyed looking at new books and listening to stories.
t.co/92DlmsUYf1

This week Kingfishers have acknowledged the courage and sacrifice of those who served their country.…
t.co/zG3kiABkGK
@FeckenhamSchool